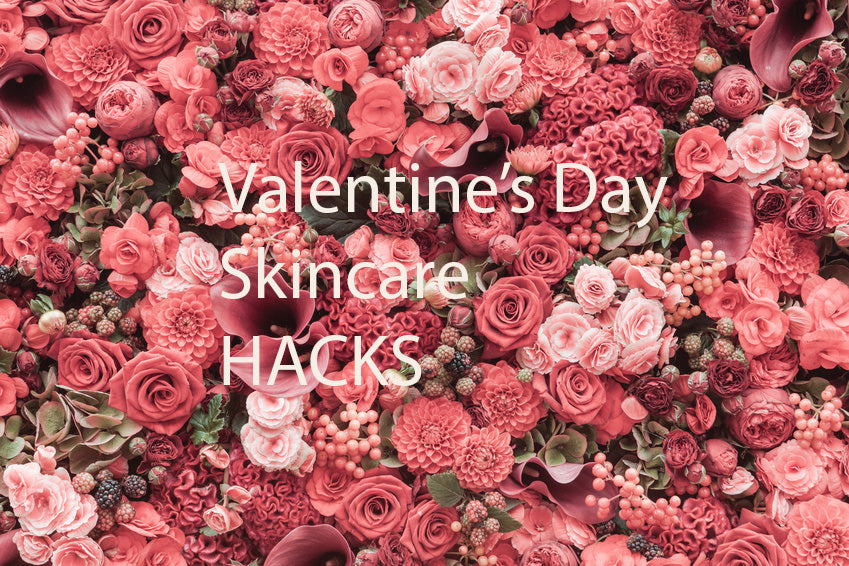 Valentine's Day Skin Care Hacks
Skin Hacks#1 - Pamper your skin with a maximum strength of Anti-aging!

You are getting ready to achieve perfect skin conditions to charm your valentine on 
Valentine's day.
Love Renaissance VERDI dolce is the perfect product to start using before V-day. 
It is one exfoliation product, is antimicrobial, gives nutrition, and 
hydrates your skin. 
One treatment will give you tremendous confidence in your looks with 
flawless and radiant skin.